19 – 30 July
Etiquette
Etiquette
Box office: 020 7229 0706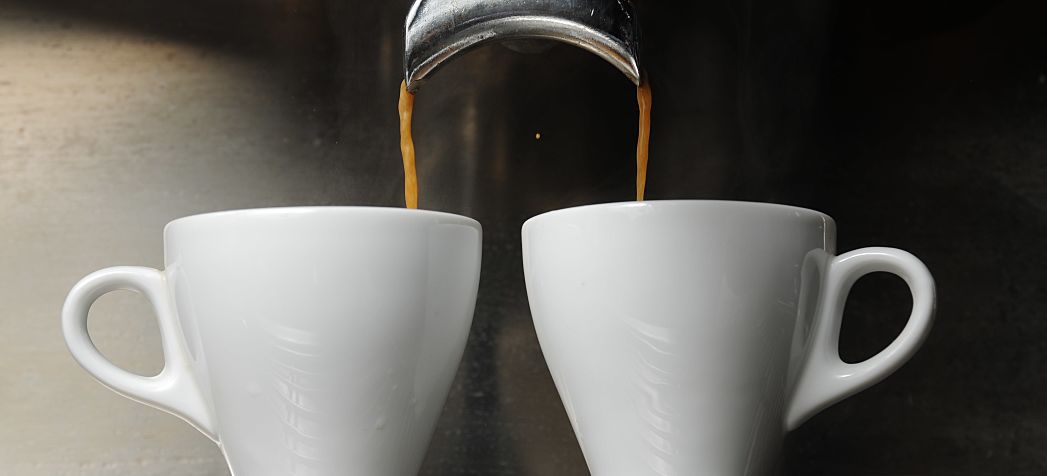 Share this production on Twitter or Facebook!
ETIQUETTE
Ant Hampton & Silvia Mercuriali (Creators)
Producer Rotozaza
An intimate experience for two people in a public space.
There is no one watching - other people in the cafe have no idea what is happening. Instructions delivered via headphones tell you what to say to each other, or to use one of the objects positioned on your table.
In this private performance the magic of theatre is at your fingertips - all you need to do is listen and follow the instructions given.
BEST DONE WITH SOMEONE YOU KNOW - SOMEONE TO SHARE IT WITH.
"ETIQUETTE explores the gap between language and meaning. In creating an entirely private space in the setting of a cafe, something extraordinary happens."
The Guardian
​
"Gripping...if the line between audience and performer seems blurred, ETIQUETTE erases it entiely."
New York Times
19 – 30 July
Etiquette
Etiquette
Box office: 020 7229 0706