07 – 07 May
As part of the NUCLEAR season
Writing for the Stage with Chris Thorpe
Box office: 020 7229 0706
DATE & TIMES
Saturday 7th May, 2-5pm

---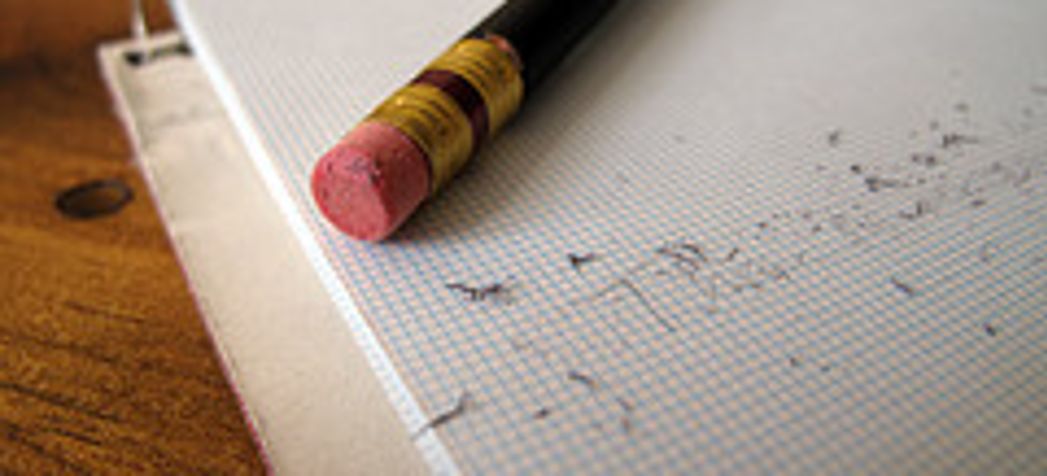 Share this production on Twitter or Facebook!
Award-winning playwright Chris Thorpe, who wrote
Chorus
for
The Iphigenia Quartet
, will take participants through his process of writing the play. This is a practical wrokshop with a Q&A included.
This workshop is aimed at anyone who has ever been interested in writing for the stage. Writers of all levels are welcome.
Tickets £10.
Location is Waitrose community room located inside the
Waitrose on Notting Hill Gate
. This venue is not wheelchair accessible.
Workshop ticket offers:
​Quote ACHILLES – Book both workshops taking place on the 7th May and save £5.
Quote MENELAUS - Book both workshops taking place on the 14th May and save £5.
Quote HELEN – Book all 4 workshops in one transaction and get 1 workshop free.
Saturday 7th May, 2-5pm
Performer
Chris Thorpe is Associate Artist at the Royal Exchange, Manchester – work for them includes There Has Possibly Been An Incident and The Mysteries. Other theatre work includes Victory Condition and The Milk of Human Kindness for the Royal Court and Beowulf for the Unicorn. He also has ongoing collaborations with Rachel Chavkin produced by China Plate (Confirmation/Status), Lucy Ellinson (TORYCORE), Portugal's mala voadora (Overdrama/House-Garden/Dead End/Your Best Guess) and Hannah Jane Walker (The Oh Fuck Moment/I Wish I Was Lonely) Chris was a founder member of Unlimited Theatre, is an Associate of Live Art/ Theatre company Third Angel and has worked frequently with Forest Fringe. Chris has also recently collaborated with Rachel Bagshaw, writing the award-winning The Shape of the Pain.

Chris's work tours internationally, and is also regularly produced for stage and radio throughout Europe and in the US, including the recent premiere of Victory Condition at Residenzteater Munich, and the Italian productions of There Has Possibly Been an Incident and Confirmation, which won the Premio Franco Enriquez 2018.

Chris was the Arvon mentor for playwrighting, 2016/17, and works with the National Student Drama Festival.
07 – 07 May
As part of the NUCLEAR season
Writing for the Stage with Chris Thorpe
Box office: 020 7229 0706
DATE & TIMES
Saturday 7th May, 2-5pm

---