07 – 07 May
As part of the NUCLEAR season
Writing for the Stage with Chris Thorpe
Box office: 020 7229 0706
DATE & TIMES
Saturday 7th May, 2-5pm

---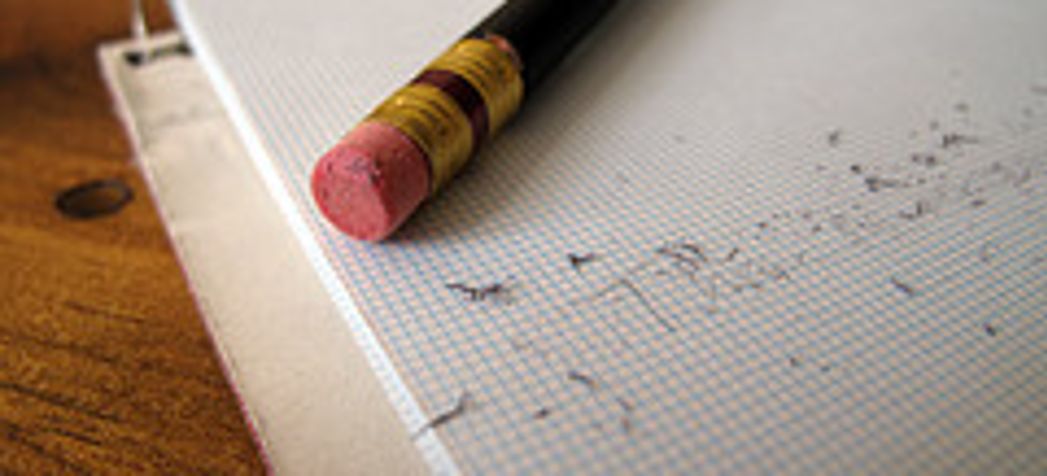 Share this production on Twitter or Facebook!
Award-winning playwright Chris Thorpe, who wrote
Chorus
for
The Iphigenia Quartet
, will take participants through his process of writing the play. This is a practical wrokshop with a Q&A included.
This workshop is aimed at anyone who has ever been interested in writing for the stage. Writers of all levels are welcome.
Tickets £10.
Location is Waitrose community room located inside the
Waitrose on Notting Hill Gate
. This venue is not wheelchair accessible.
Workshop ticket offers:
​Quote ACHILLES – Book both workshops taking place on the 7th May and save £5.
Quote MENELAUS - Book both workshops taking place on the 14th May and save £5.
Quote HELEN – Book all 4 workshops in one transaction and get 1 workshop free.
Saturday 7th May, 2-5pm
Playwright - Chorus
Chris was a founder member of Unlimited Theatre and still works and tours with the company. He is also an Artistic Associate of live art/theatre company Third Angel. He has worked with, among others, Forest Fringe, Slung Low, Chris Goode, RashDash, Belarus Free Theatre and Portuguese experimental company mala voadora - his fourth piece for the company, Your Best Guess opened at Lisbon's Almada festival in 2015. He also plays guitar in Lucy Ellinson's political noise project #TORYCORE and works with the National Student Drama Festival.

Chris is an Associate at the Royal Exchange, Manchester. His play for the Exchange, There Has Possibly Been An Incident was selected by Simon Stephens for the Stuckemarkt in Berlin, 2014. It has been produced in Denmark and Sweden, on German radio, and is about to open in Saarbrucken and Vienna.

He has an ongoing collaboration with director Rachel Chavkin from New York's TEAM. Their first piece Confirmation, is currently touring internationally and they are starting to develop their next. His other main collaborator is poet Hannah Jane Walker with whom he made The Oh Fuck Moment and I Wish I Was Lonely.

Currently Chris is touring Confirmation and Unlimited's Am I Dead Yet? He is writing a new version of Beowulf for the Unicorn Theatre, and a new piece, Victory Condition for the Royal Court. He is also working on Truck for the Royal Exchange with Sam Pritchard, who directed There Has Possibly Been An Incident.

The texts for There Has Possibly Been An Incident and Confirmation, as well as work with Hannah Jane Walker, are published by Oberon Books. His work with mala voadora is published in English and Portuguese.

Chris has written Chorus for The Iphigenia Quartet.
07 – 07 May
As part of the NUCLEAR season
Writing for the Stage with Chris Thorpe
Box office: 020 7229 0706
DATE & TIMES
Saturday 7th May, 2-5pm

---