Press night

---

Caption night

Performance and post-show talk is captioned
suited for those who are deaf/hard-of-hearing
or use English as a second language

Tuesday 6 March 2018

---

Young People's night

£7.50 tickets for Under 26's
Friday 9 March 2018

---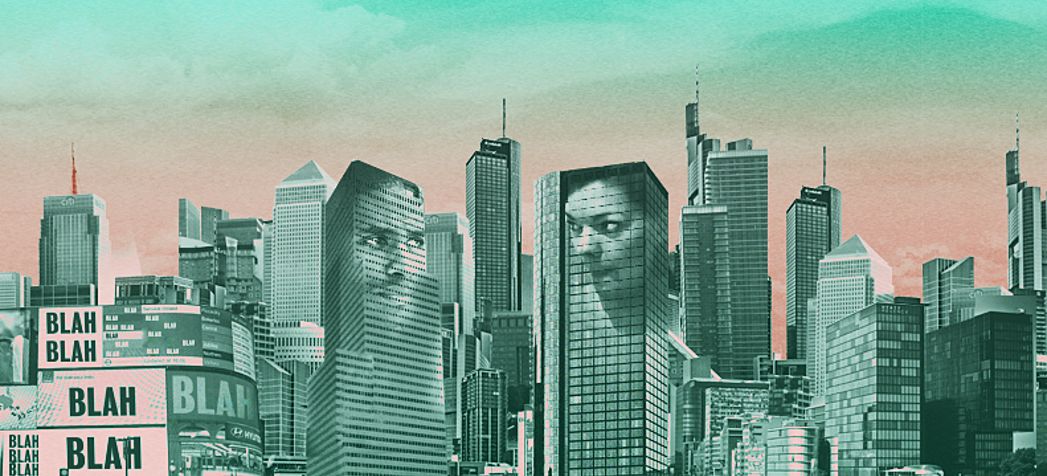 Share this production on Twitter or Facebook!
It's about me
It's not about you
Vodka. Toblerone. Pyjamas. #thoughtthiswasforever. Splitting assets. Blackmail. Debt. More vodka. Giving up. Fighting back. More vodka. Cee Lo Green. #thisisover.
Classic break-up.
Jude Christian
(I'd Rather Goya…)
returns to the Gate Theatre with her production of Falk Richter's
Trust
– an anarchic celebration of broken relationships, complex negotiations, and the tyranny of capitalism.
Come and join us. It's going to be one hell of a party.
22 February – 17 March 2018
Director
Maja Zade is a dramaturg at the Schaubühne Berlin, where she has worked with directors such as Thomas Ostermeier, Ivo van Hove, Luk Perceval, Benedict Andrews and Marius von Mayenburg. Her translations into German include works by Lars von Trier, Arnold Wesker and Caryl Churchill, and she has translated into English works by Marius von Mayenburg, Roland Schimmelpfennig, Lars Norén and Falk Richter.
Jude Christian is a director, writer & performer. She is an Associate Artist at The Yard Theatre, Lyric Hammersmith and National Youth Theatre of Great Britain. She previously directed I'd Rather Goya Robbed Me of My Sleep Than Some Other Arsehole for the Gate in 2014.

Her directing credits also include The Darkest Corners (Transform), The Path (Hightide), Lela & Co (Royal Court Theare). As an Associate Director her work includes Aladdin, Shopping and Fucking (Lyric Hammersmith) and Carmen Disruption (Almeida Theatre). As well as directing she was Co-Artistic Director of Concert Theatre (2012 – 2016) and in 2016 she wrote and performed in Nanjing (Now '16 Festival, The Yard Theatre).

Falk Richter is one of the most important German playwrights and directors of his generation. His plays have been translated into more than 25 languages and are produced all over the world. His plays include For the Disconnected Child, Rausch (written with Anouk van Dijk), Play Loud, My Secret Garden (written with Stanislas Nordey), Damaged Youth, State of Emergency, The Disturbance, Seven Seconds (In God We Trust), God Is A DJ. Apart from writing and directing his own plays, Richter has directed Shakespeare, Chekov, Schiller, Brecht, contemporary writers including Caryl Churchill, Harold Pinter, Martin Crimp, Sarah Kane and operas by Tchaikovsky, Strauss and Weber.
Press night

---

Caption night

Performance and post-show talk is captioned
suited for those who are deaf/hard-of-hearing
or use English as a second language

Tuesday 6 March 2018

---

Young People's night

£7.50 tickets for Under 26's
Friday 9 March 2018

---