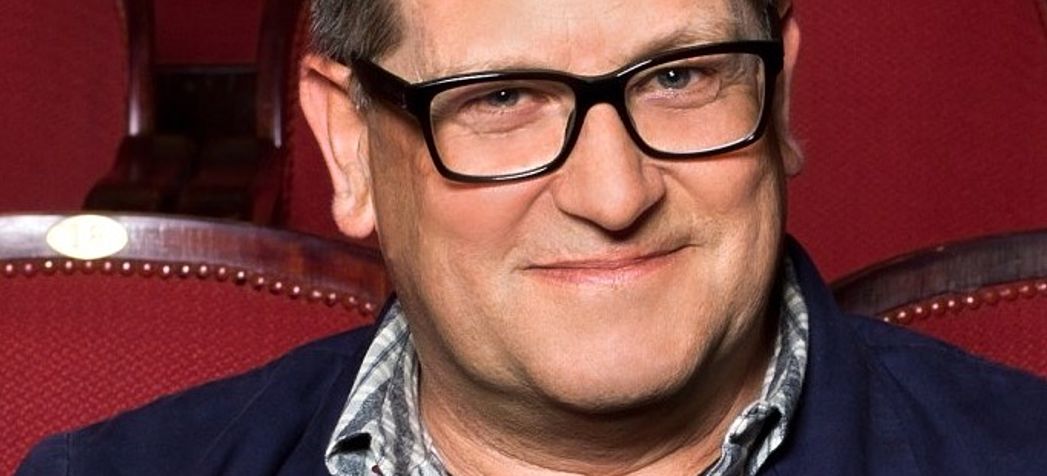 Share this production on Twitter or Facebook!
Chris Campbell, Literary Manager of the Royal Court and translator of Suzy Storck by Magali Mougel leads a 2 hour workshop on Translating for Theatre. Chris has translated numerous plays for the Almeida, Hampstead and National Theatre, and has worked with Magali regularly, translating Erwin Motor, Devotion, and Miniaturists 34. Learn about the process of translating a script, how to build relationships with writers to communicate their voice in another language, and get the opportunity to ask Chris for his tips.
This is a great opportunity for writers, theatre makers and dramaturgs.
10am till 12pm on Saturday 4th November 2017
Chris was Deputy Literary Manager of the National Theatre for six years and is currently Literary Manager of the Royal Court. He has translated plays by Philippe Minyana, David Lescot, Rémi de Vos, Adeline Picault, Magali Mougel, Launcelot Hamelin, Frédéric Blanchette, Catherine-Anne Toupin and Fabrice Roger-Lacan for The National, The Almeida, The Donmar, The Traverse, The Birmingham Rep and The Young Vic among others.

His translation of Right Now was co-produced in 2016 by the Traverse, Bush and Ustinov theatres and in 2017, Oberon Books published a collection of his contemporary French translations. In 2014 Chris was appointed Chevalier de l'Ordre des Arts et des Lettres by the French government.

As an actor Chris has worked at theatres including The National, The Royal Court, The Traverse, The West Yorkshire Playhouse, The Birmingham Rep, The Gate and English Touring Theatre. Directors have included Howard Davies, Sir Richard Eyre, Sir Peter Hall, Richard Wilson, William Gaskill, Erica Whyman, Stephen Daldry, Ian Brown and Annie Castledine. He most recently appeared alongside Meryl Streep in The Iron Lady.