19 July – 01 August
The Knowledge Emporium
The Knowledge Emporium
Box office: 020 7229 0706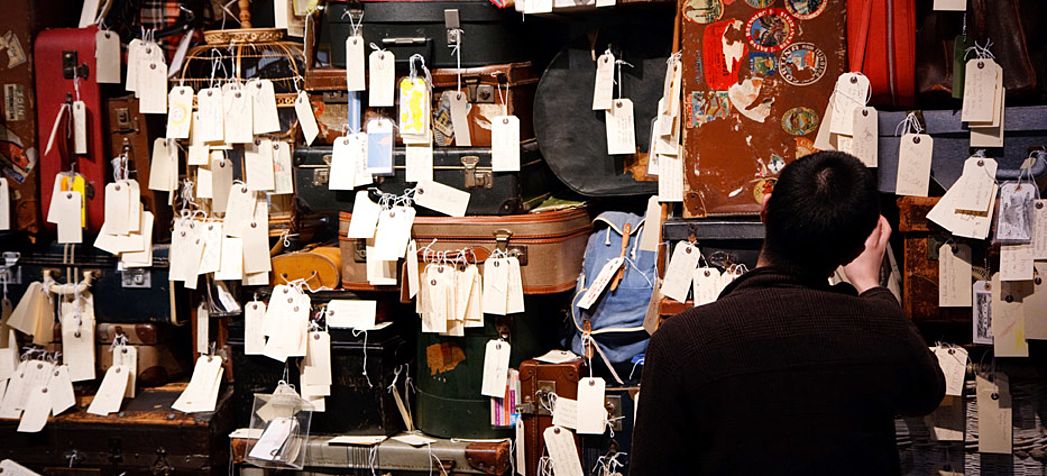 Share this production on Twitter or Facebook!
THE KNOWLEDGE EMPORIUM
Tavistock Piazza
We all know at least one thing that no-one else knows.
Discover and share the hidden stories contained within our community that lead you to a sweet shop like no other, THE KNOWLEDGE EMPORIUM.
No money is needed here for your penny chews and humbugs, just a little piece of your knowledge to add to the 'Big Book of Everything That We Know'.
This is a community participatory project, including workshops, recollections and finally performances inspired by our local community.
19 July – 01 August
The Knowledge Emporium
The Knowledge Emporium
Box office: 020 7229 0706