26 – 26 November
Workshop
The Director and Designer Relationship
Box office: 020 7229 0706
DATES & TIMES
Saturday 26th November, 10am-1pm

---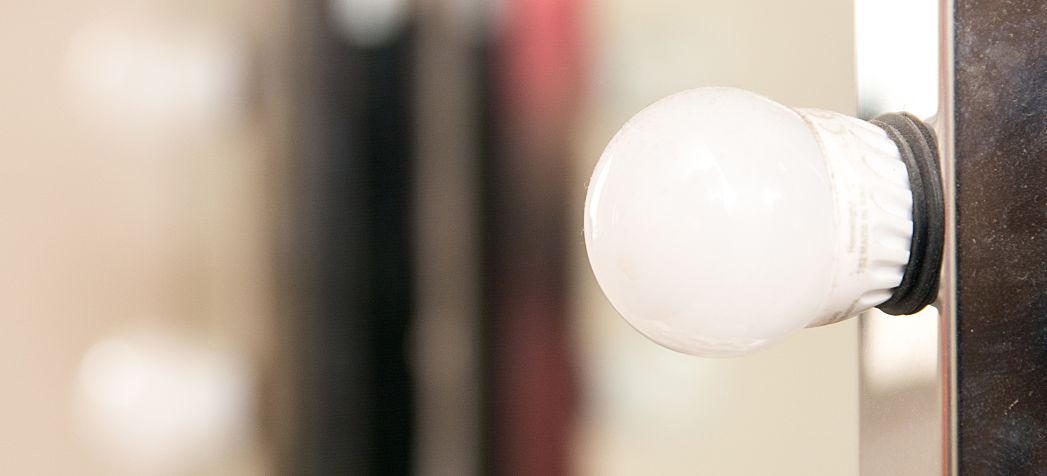 Share this production on Twitter or Facebook!
Ever wondered how the designer and director of a show collaborate?
Join
I Call My Brothers
Director Tinuke Craig and Designer Sadeysa Greenaway-Bailey to learn more about the director, designer relationship. Part practical, part Q&A, Tinuke and Sadeysa will take you through their process for creating the show, from the intial sketches to the full staging. Hear their top tips on how to maintain a good working relationship.
This will be a great workshop for anyone who wants to be a Director or Designer, or anyone who has a project and would like some advice.
Tickets: £10
Saturday 26th November, 10am-1pm

Tickets: £10
Director
As Designer, theatre includes: Orphans of the Grange, Gargantua, The Endless Night (Tricycle Theatre); The Far Side ( South Hill Park); The Legend Of Hamba (Tiata Fahodzi).

As Associate Designer, other theatre includes: Ma Rainey's Black Bottom (National Theatre); Kingston 14 (Theatre Royal Stratford East); The Epic Adventure of Nhamo the Manyika Warrior and His Sexy Wife Chipo (Tricycle Theatre & Tiata Fahodzi).

As Assistant Designer: Torn, The River, Choir Boy and The Westbridge (Royal Court); I Capuleti e i Montecchi (Landes Theater Niederbayern, Germany); La Musica, The Changeling (Young Vic).

Tv Credits: The Enfield Haunting (Eleven Films & Sky) – Costume Trainee.

Sadeysa Greenaway-Bailey is a Designer and Scenic Artist, she trained at Rose Bruford College. As a Scenic Artist and Costume Prop Maker her work includes: Beauty and The Beast (Theatre Royal Stratford East); European Games Opening Ceremony 2015, Azerbaijan; Carnival Messiah (Harewood House & Mahogany Carnival Arts Ltd).
Tinuke Craig trained as a director at LAMDA and at the National Theatre Studio. In 2014 she won the Genesis Future Director Award and subsequently directed debbie tucker green's dirty butterfly at the Young Vic. She was the Gate Theatre's Associate Director from 2015-2016. She is also a selector for the National Student Drama Festival and an Education Associate Practitioner at the RSC.

As a director, her work in theatre includes dirty butterfly at the Young Vic; Red Sky at Night for Pentabus / Latitude Festival; Market Boy and Busters at Mountview Academy; Waiting for Lefty at the Theatre Royal Haymarket;and Bound East for Cardiff/In the Zone at LAMDA.

As an assistant/associate director her work includes wonder.land at the National Theatre, Hamlet and All's Well that Ends Well at the RSC; and The Changeling at the Young Vic.
26 – 26 November
Workshop
The Director and Designer Relationship
Box office: 020 7229 0706
DATES & TIMES
Saturday 26th November, 10am-1pm

---