01 – 26 May
Tenet
Tenet
Box office: 020 7229 0706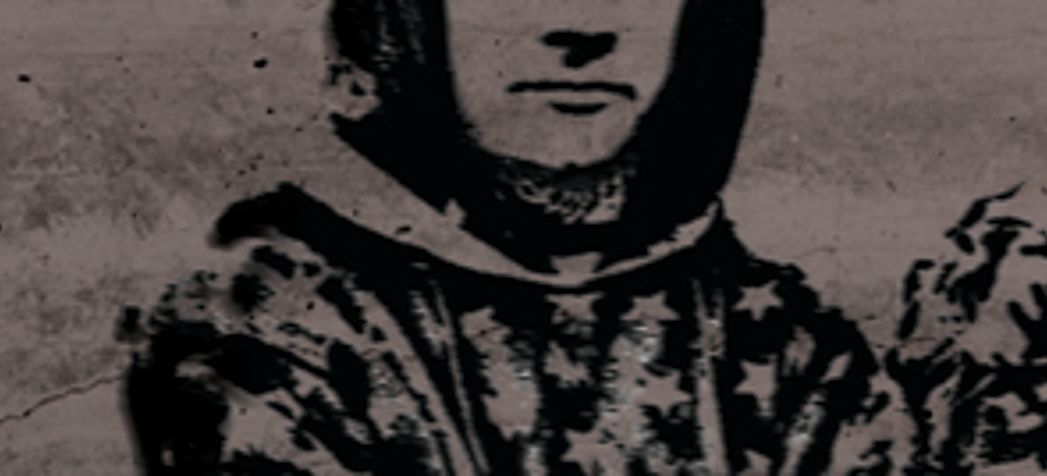 Share this production on Twitter or Facebook!
TENET
Lorne Campbell and Sandy Grierson
Directed by Lorne Campbell
Design Garance Marneur
Creative Collaborator Chloe Lamford
Lighting Kevin Treacy
Cast Lucy Ellinson, Jon Foster
A True Story About the Revolutionary Politics of Telling the Truth about Truth as Edited by Someone Who Is Not Julian Assange in Any Literal Sense
Mathematics
the means of finding the root of a value
Adjective
favouring drastic political, economic, or social reforms
TENET gives us a seventy minute audience with Evariste Galois, the brilliant and impulsive 19
th
century French Revolutionary and mathematician, and Julian Assange, the 21
st
century founder of Wiki-leaks. Passionate, reckless, anarchic: they have a story to share with you of revolution, tea and fighting to the death.
The world premiere of a highly inventive show from the brilliantly exciting Greyscale Theatre and we're thrilled to be working with them in the opening show of the RESIST! Season.
TENET was developed with support from the Almedia Theatre.
01 – 26 May
Tenet
Tenet
Box office: 020 7229 0706