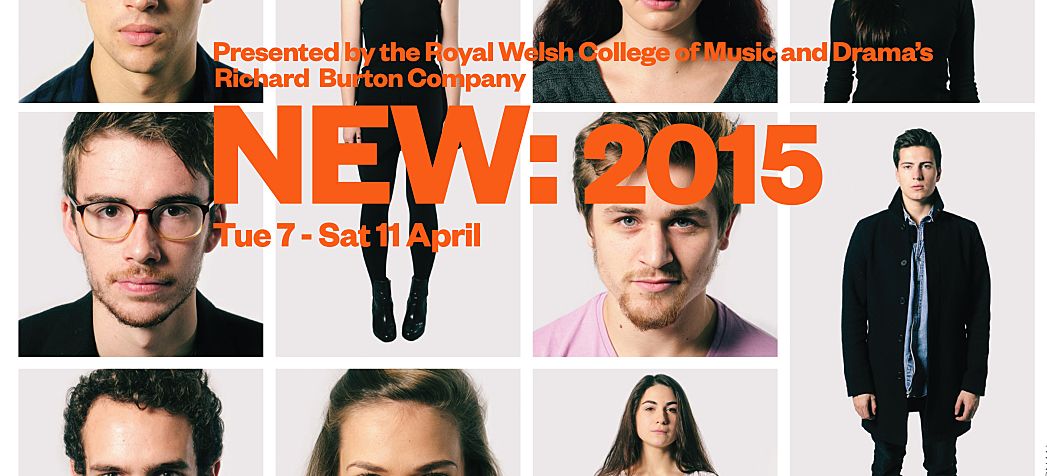 Share this production on Twitter or Facebook!
The Royal Welsh College of Music & Drama's Richard Burton Company's weeklong celebration of new writing returns in 2015 with four world premieres in Cardiff before transferring to the Gate Theatre.

Gary Owen returns with a new version of LA RONDE and he will be joined by three more plays, each a world premiere, developed in collaboration with The Royal Court Theatre, National Theatre Wales and Paines Plough, written by some of the UK's most promising new writing talent.

7, 8, 9 April
THE ENDLESS OCEAN by Brad Birch (In Collaboration with National Theatre Wales)

7, 9, 10 April
GROWTH by Luke Norris (In Collaboration with Paines Plough)

8, 10, 11 April
ANIMAL by Melissa Bubnic (In Collaboration with The Royal Court Theatre)

8, 9, 10 April
RING RING by Gary Owen (Commissioned by the Royal Welsh College)

Sat 11 April
RING RING by Gary Owen (Commissioned by the Royal Welsh College)
Due to the high demand for tickets at the end of the London run last year, we have added a 6pm performance on Saturday 11 April.

The Richard Burton Company performances at the Gate Theatre are principally supported by the Garfield Weston Foundation
The new writing commissions are supported by the Richard Carne Trust and the Spielman Charitable Trust

7th-11th April 2015