22 April – 04 May
Forest Fringe
Forest Fringe
Box office: 020 7229 0706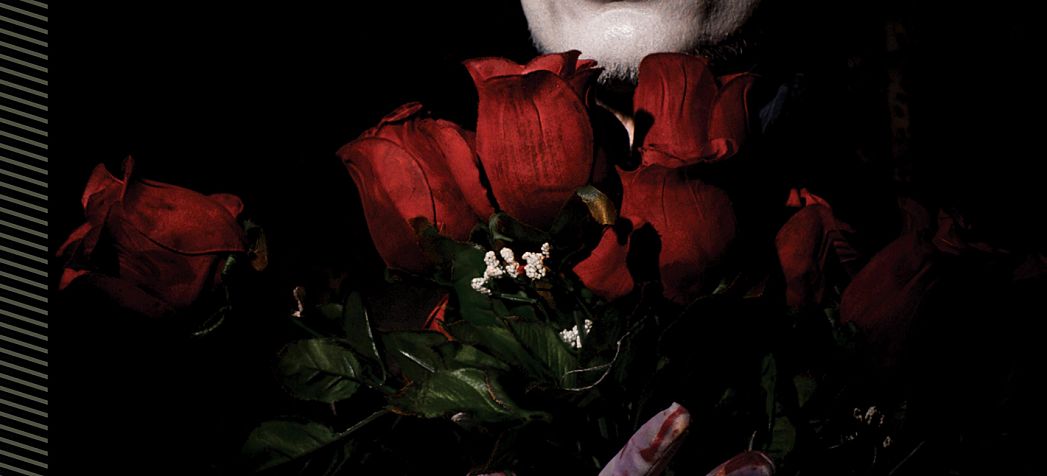 Share this production on Twitter or Facebook!
FOREST FRINGE
22 April – 4 May 2013
Forest Fringe is an award-winning community of artists creating dazzlingly unusual work at the Edinburgh festival and beyond. Following a fantastic run at the Gate last year, Forest Fringe return for another full two week residency. You'll have a chance to experience some of the creative, collaborative spirit that has made their regular stay in Edinburgh and their international Microfestivals such a hit with artists and audiences alike. Each week will be a miniature festival in itself, featuring a headline act alongside an array of talks, films, music and work-in-progress performances curated by the headline artist. No two nights will be the same so be sure to take advantage of our ticket offers to see the widest range of new work under one roof.
Romcom by Ant Hampton and Glen Neath (22 – 27 April)
Week one will see theatre-makers Ann Hampton and Glen Neath present their headline production of romcom. This unique love story will be performed each night by a different pair of acclaimed Forest Fringe artists, who will also present some of their own work alongside – no two nights will be the same.
Dickie Beau (29 April – 4 May)
The second week will see Dickie Beau performing an avant-garde blend of cabaret, performance art, music hall, theatre and clowning, merging the sensibility of contemporary culture with informed echoes of the past. Dickie will be curating some brilliant performers during the week, including Tom Marshman, Foxy and Husk, Joe Wild and Helen Noir.
"Whatever the next decade holds, the seeds of the next wave of theatre – and probably even of our recovery itself, lie in the expansive, inexpensive miracle that is Forest Fringe."
Dominic Cavendish
22 April – 04 May
Forest Fringe
Forest Fringe
Box office: 020 7229 0706