10 February – 12 March
Fatherland
Fatherland
Box office: 020 7229 0706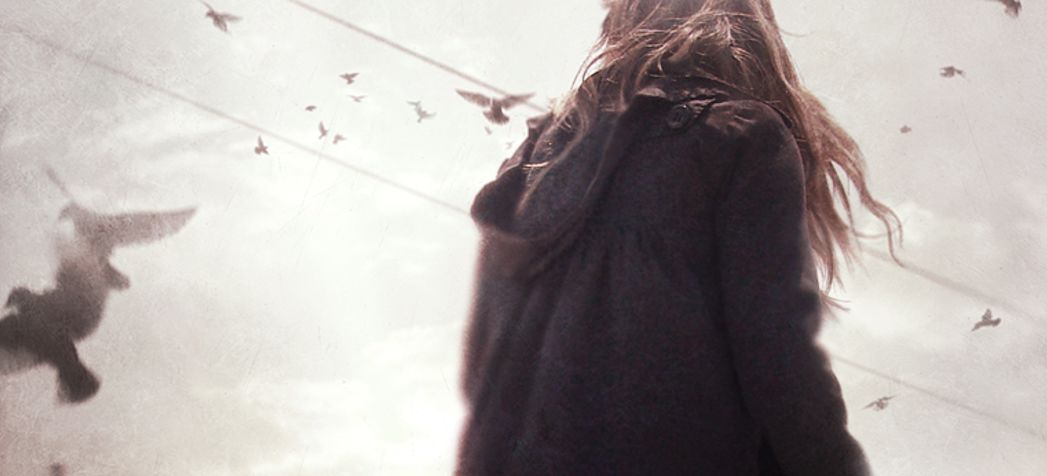 Share this production on Twitter or Facebook!
FATHER LAND
Tom Holloway
Directed by Caroline Steinbeis
Design Max Jones
Lighting Johanna Town
Sound Simon Slater
Assistant Director Stella Odunlami
Costume Supervisor Pam Anson
Production Manager Adam Washbourne
Stage Manager Claire Essex
Deputy Stage Manager Rebecca Smith
Cast Jonathan McGuinnes & Angela Terence
Together we have something and share something that other people will never understand.
Mark and Angela are a father and daughter grappling with a painful past and a delicate future. Tonight, an innocent evening of ice cream and DVDs derails quickly into dangerous territory in this beautifully chilling new story about a father who loved too deeply.
"This is a play about love. A love misplaced. A complicated, tainted, socially unacceptable love, but a deep, rich and painful love all the same. The play demands a holding back of judgement and the engagement with the possibility of such a thing." - Caroline Steinbeis
"A powerful piece of experiential theatre with a heart-stopping climax."
The Stage
"Miss Steinbeis's stylish and impeccably acted production oozes menace."
British Theatre Guide
10 February – 12 March
Fatherland
Fatherland
Box office: 020 7229 0706