03 May – 02 June
Box office: 020 7229 0706
Press night

---

Young people's night

£7.50 tickets for Under 26's
Friday 25 May 2018

---

Caption night

Performance and post-show talk is captioned
suited for those who are deaf/hard-of-hearing
or use English as a second language

Thursday 31 May 2018

---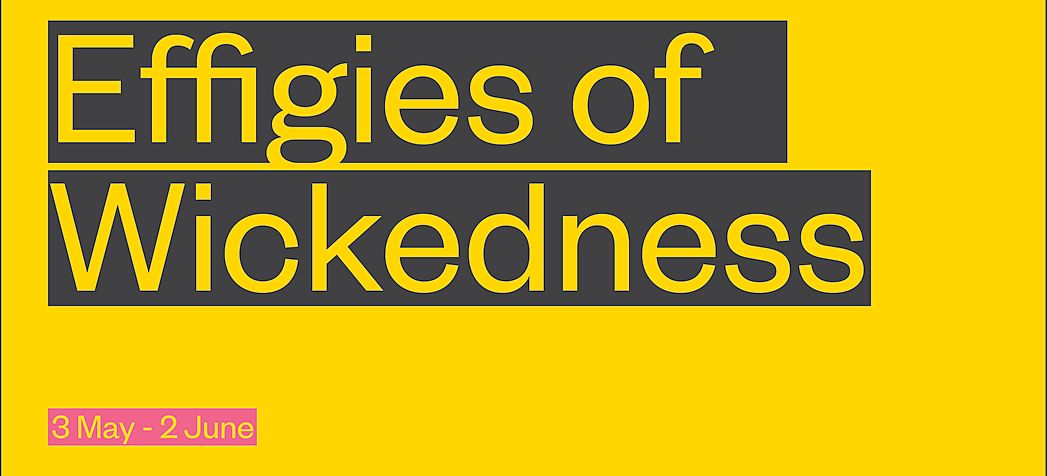 Share this production on Twitter or Facebook!
Welcome to the cabaret of degenerate music!
Where you can be just who you want to be!
In a ground-breaking collaboration between the Gate Theatre and ENO we are thrilled to present a cabaret of riotous, witty, and shockingly prophetic songs, banned by the Nazis in the 1930s.
As the Nazis identified difference as something to be afraid of, the Weimar cabaret scene danced on with songs that celebrated it. With artists from Brecht and Weill to Schoenberg, this subversive underground scene was bursting at the seams with brilliant, visionary voices.
No surprise then, that they were censored, exiled, and incarcerated shortly after as 'degenerates'. And their songs have been all but lost since. Until now.
'complete spiritual insipidness'
– Hans Severus Ziegler, advisor to Adolf Hitler
A Gate Theatre and English National Opera co-production.
On sale from 21 September 2017. For updates
please sign up to our mailing list
.
3 May – 2 June 2018
03 May – 02 June
Box office: 020 7229 0706
Press night

---

Young people's night

£7.50 tickets for Under 26's
Friday 25 May 2018

---

Caption night

Performance and post-show talk is captioned
suited for those who are deaf/hard-of-hearing
or use English as a second language

Thursday 31 May 2018

---