22 – 30 January
Beyond The Gate
Beyond The Gate
Box office: 020 7229 0706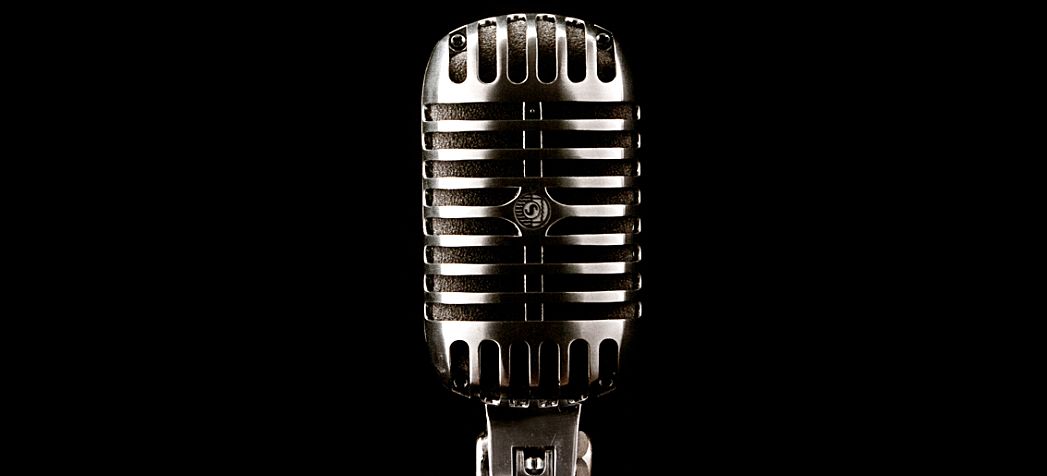 Share this production on Twitter or Facebook!
BEYOND THE GATE
Carrie Cracknell and Mercury Musical Developments
Cast Stuart Matthew Price, Cath Whitefield
An original musical reveiw of new songs from some of Britain's most promising composers and lyricists. This special workshop production explores the themes and sotries of Ancient Greece.
Featuring original music and lyrics by Craig Adams, Don Black, Dougal Irvine, Frank Lazarus, Richard Stilgoe, Tim Sutton and many more.
22 – 30 January
Beyond The Gate
Beyond The Gate
Box office: 020 7229 0706