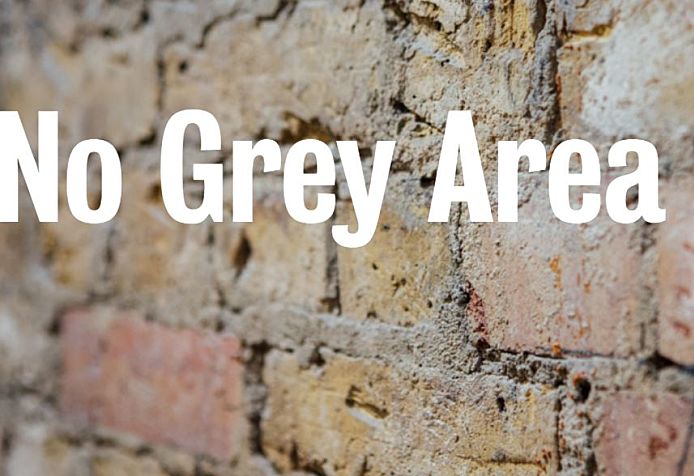 23 October 2017 •
Joint Statement on the Theatre Industry
Following the reports and allegations of the last two weeks, first in America and, more recently, closer to home, we have come together to make clear that there can be no place for sexual harassment or abuse of power in our industry.
We salute the bravery of everyone who calls out this abusive behaviour. We support a theatre culture that empowers people to speak up: a culture where abuse of power is always challenged.
We are committed to working together to ensure that theatre is a safe space for all, where everyone is respected and listened to. The Royal Court Theatre's Day of Action on Saturday 28 October is one important part of this process. Together, we are developing further ways to support people to speak up and to hold others to account.
It is the responsibility of the industry to create and nurture a culture where unacceptable behaviour is swiftly challenged and addressed.
We want to be absolutely clear and say again: there is no room for sexual harassment or abuse of power in the theatre. Everyone deserves to enjoy a happy, healthy and safe working environment. We will support you to speak out, and we will hear you when you do.
Statement from (in alphabetical order)
Almeida Theatre – Rupert Goold, Denise Wood
Battersea Arts Centre – David Jubb
Bridge Theatre – Nicholas Hytner, Nick Starr
Bush Theatre – Madani Younis, Jon Gilchrist
Donmar Warehouse – Josie Rourke, Kate Pakenham
Gate Theatre – Ellen McDougall, Jo Royce
Hampstead Theatre – Edward Hall, Greg Ripley-Duggan
London Theatre Consortium – Emma Rees
Lyric Hammersmith – Sean Holmes, Sian Alexander
National Theatre – Rufus Norris, Lisa Burger
Old Vic – Matthew Warchus, Kate Varah
Royal Court Theatre – Vicky Featherstone, Lucy Davies
Royal Shakespeare Company – Gregory Doran, Catherine Mallyon
Shakespeare's Globe – Emma Rice
Soho Theatre – Steve Marmion, Mark Godfrey
SOLT / UK Theatre – Julian Bird
Theatre Royal Stratford East – Nadia Fall, Deborah Sawyerr
Tricycle Theatre – Indhu Rubasingham, Bridget Kalloushi
Young Vic – David Lan, Lucy Woollatt
Enjoyed the blog? Share it on Twitter or Facebook!