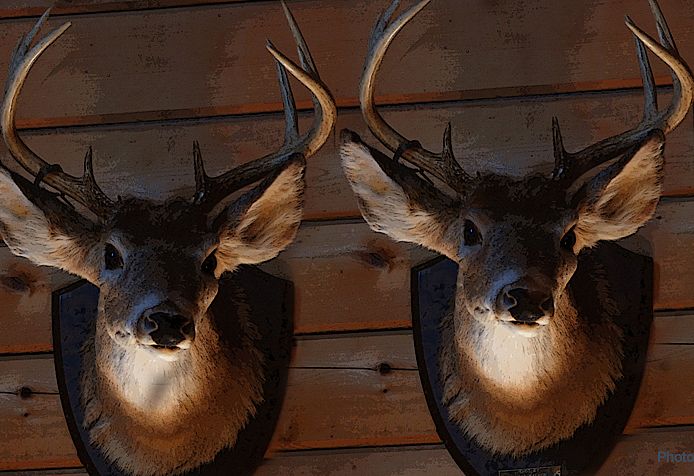 5 April 2016 • Gate Theatre
The Iphigenia Quartet Rehearsals: Week 1 with Jade
The most insane aspect about this project is its nature. 4 plays, 2 casts, 2 plays per cast, 4 different directors all in a 3 week rehearsal period- now breathe!!! It's a lot, all making it more and more exciting!
The 1
st
day of rehearsal was about us coming together as a company, all 4 plays. We read the plays and got to know each other slightly. What is great about this process is that we are all rehearsing in the same building, so we get to see the other cast and creatives during breaks and generally around the building. It makes me feel as though I'm apart of something that's big and collaborative. Anyway, after getting to meet and know everyone, we started working!
Iphigenia,
directed by Rebecca Hill
This week we spoke a lot about the play and explored the world of the play. Who are these characters? What is their world like? Who are the Gods? Where are we? So many questions that needed to be answered. After loads and loads of research and discussions, we are ready for week 2 where we will explore staging. Getting the play on its feet is one of the most exciting processes for me when it comes to creating a piece of work. So let's see how it goes.
Clytemnestra,
directed by Jennifer Tang
Clytemnestra is a play which will take the audience by surprise. There is so much in it and so much to build and create. This week was based on a lot of table work, asking questions and establishing facts. What does the script tell us and what does it ask of us? These questions, plus so much more, were drawn out around the table. Nevertheless, there is a lot of freedom for the actors with this text and it will be interesting to see what answers the actors decide and play with when it comes to week 2.
Catch
The Iphigenia Quartet
at the Gate Theatre, 23rd April - 21st May.
Enjoyed the blog? Share it on Twitter or Facebook!