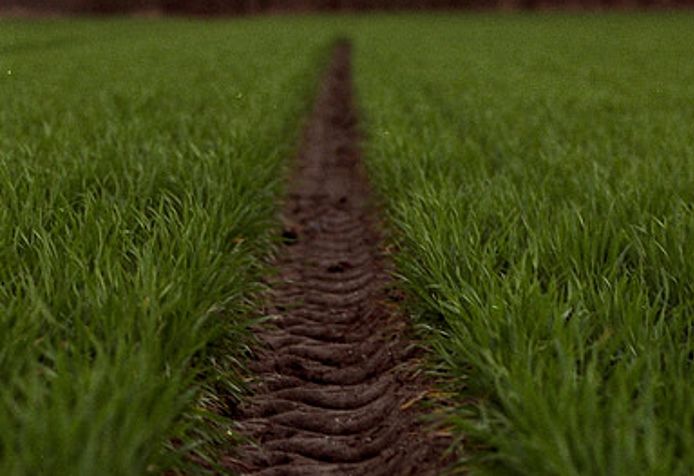 11 September 2015 • Gate Theatre
Green Collaboration
When I started at the Gate I had this notion of being in charge of this thing called Green Gate – the Gate's sustainability policy. At that time, I was a fairly switched on about "green" matters – I mean, I recycled, I turned lights off, I read about climate change and took an interest in the doomed plight of the polar bears. What more could I do?

So when I arrived at the Gate back in May 2015, I was a little overwhelmed by this thing we called Green Gate. I was faced with a 16 page action plan, complete with reference to actions on how to reduce our energy consumption, actions on how to reduce our water use, actions on how to avoid waste from our productions, actions on how to engage staff, Board members, audiences and artists with our sustainable ethos, actions on how to create a demand for carbon footprint accountability and this thing called IG tools...

With so many actions in front of me I was delighted to discover a crucial part of Green Gate's success: collaboration.

The whole Gate team contribute to making an effective change as we set weekly and monthly challenges. One week we might all try to get off the tube a stop early to walk some of our way to work, or refuse to use plastic bags/coffee cups/bottled water for a week to challenge and exert our consumer power. It's also about awareness – soon the whole Gate team is on a staff trip to see F*CK THE POLAR BEARS at the Bush Theatre. Fiona English, our fantastic Development Manager, cycles to work each day, she's a vegan during working hours for environmental reasons and she always shares with me the best articles on "Green" matters.

The changes we make, and will continue to make, at the Gate happen on lots of levels and that's key. It's about participation: every one being involved and actively contributing. It's a bit like making theatre: you can't do it on your own.

For me, the most inspiring thing about leading on Green Gate is that we see environmental sustainability as intrinsic to our mission: the Gate is here to feed current and future audiences and artists – we recognise that we have the responsibility to work in an environmentally stable way in order to ensure the continued health of our planet for those future generations. We aspire to be a platform for social debate and awareness raising, and this includes communicating the need for environmental sustainability from us all in order to support the global community.



Like the blog? Share it on Facebook and Twitter!
Enjoyed the blog? Share it on Twitter or Facebook!