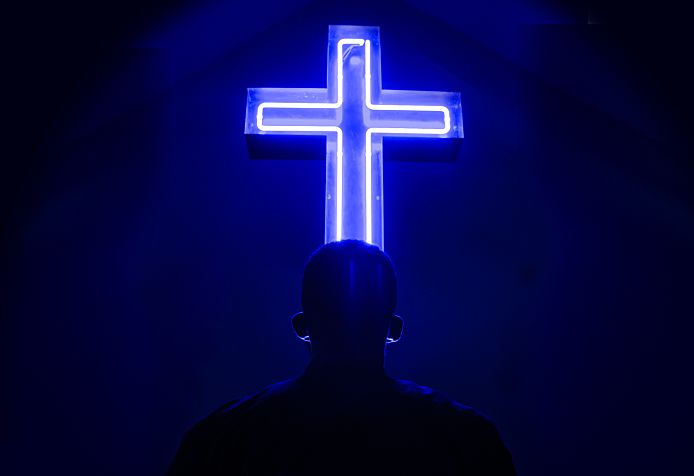 22 September 2015 • Gate Theatre
Costume Design with Sophie Donaldson
How did you get into costume design?
I grew up with a love of literature, art and fashion. When studying fashion I always drew inspiration from scripts or stories and one day my tutor suggested I think about costume design. I had never realised it was a career before, so I moved to Edinburgh and began my degree in performance costume.
What does your creative process involve?
It usually begins by reading a script and getting to know the characters and the world they inhabit. I'll usually then spend a week or so researching at the library or museums or people watching for inspiration. Then I'll begin my costume illustrations, sketching each character's outfits and deciding on their colour palette. It is often a collaboration with the director and the actors to understand how they see their character and the designs may change slightly throughout the process.
What's your favourite fabric?
I really love natural fabrics like wool, linen and silk. I also love how versatile tulle is. On its own it is really delicate and flimsy, but pleated or layered up you can create huge, sculptural shapes.
Can you talk more about the costumes for The Christians? Where did you draw inspiration from? How do you go about sourcing material?
The costumes for
The Christians
were designed by Oliver Townsend and we worked together to achieve the right look. The inspiration came from American churches and the congregations and communities they reach. We spoke with the actors to understand their characters, where they might shop and how they would wear their clothes, sourcing most of the costumes rather than making. I did make collars for the gospel choir, sourcing fabric from Shepherd's Bush, and also spent some time breaking down some of the costumes with tea bags and a cheese grater.
What play/musical/film/tv show would you love to design costumes for?
There have been several stage adaptations of Kafka's
Metamorphosis
in the past few years that have been amazing at evoking the world of Kafka through dance, music, theatre and design. An adaptation of a novel would be great to get my teeth into. Also, a sci-fi film would be really fun.
What's the best advice you can give to someone who wants to do costume design?
I think the best advice is to gain as much experience as you can. If you are just starting out find an apprenticeship or a design assistant position where you can develop you skills and learn from a more experienced designer. You never stop learning.
Like the blog? Share it on Facebook and Twitter!
Enjoyed the blog? Share it on Twitter or Facebook!