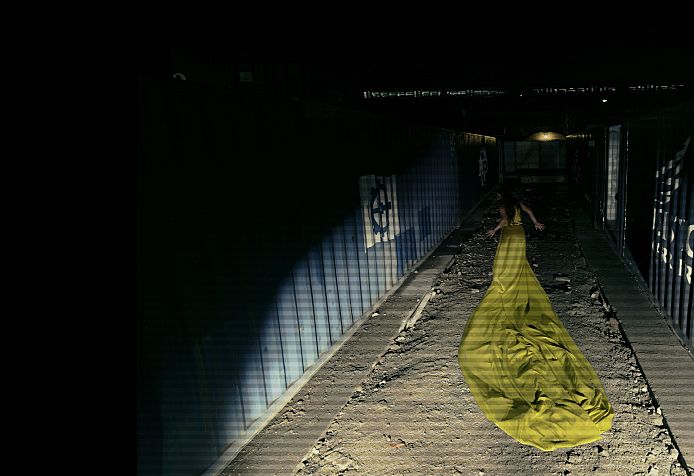 16 June 2015 •
Playwrights as 'Noticers': Writing Workshop with Elinor Cook
I'm writing this just as I leave Elinor's workshop on playwriting, and I feel all pumped up to get writing. Given the aim of the workshop, I'd say it was a success.

In an hour, the matinee performance of Image... will go up to a full house, but for three hours this morning eight of us had the joy of hanging out with the playwright Elinor Cook, hearing about her writing processes and her tips for inspiring a new play. Essentially, 'where to start?'

It was a super informal session. Elinor threw exercises at us, making us write in response to art, music, people on the tube, and newspaper articles. It may have started at 10am on a Saturday but we were all buzzing with ideas and chatter just a few minutes in.

I've learned that the scary blank page doesn't need to be scary at all, with the right stimulus. And that that stimulus is all around us. Playwrights as "noticers" is a notion Elinor has introduced me to, and I feel excited to take that out into the melee of Portobello Market this afternoon.

What's more, I was thrilled by my fellow workshop-attendees. Rogues gallery attached. Everyone naturally created a friendly, safe space for ideas and stories. Professional theatre-makers, a first time playwright, and a drama teacher - I'm thankful to them all for coming together and making things up, fueled by Elinor's inspiration and the Gate's tea. I hope we'll all meet again soon.
Enjoyed the blog? Share it on Twitter or Facebook!