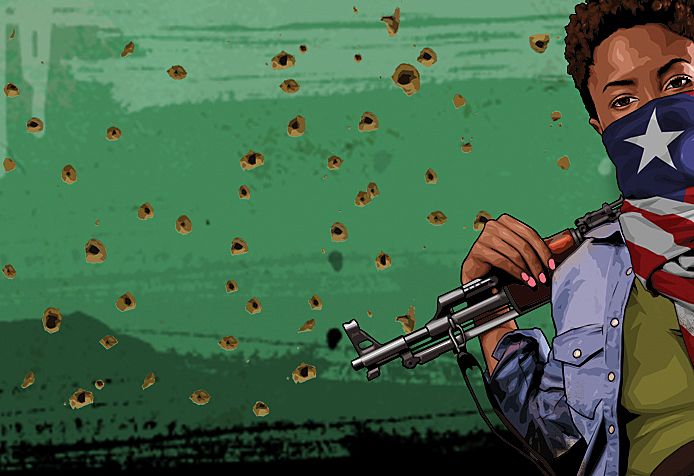 10 April 2015 • Rebecca Hill
Eclipsed Rehearsals - Week Three
Rehearsal Blog - Week 3

Having got the entire play on its feet for the first time last week, we have been spending this week playing with the staging. We've been keeping hold of the physical work from the last 2 weeks and exploring how introducing the text supports and develops this work.

Alongside the characters' journeys, the play offers us some exciting formal challenges. It features changing locations, split scenes and takes place across 2.5 months of time. All of these elements naturally create physical changes in the space; it is really exciting to explore how the environmental changes pull and push against the characters and develops the physical work we have done until this point.

It has taken rigorous work to discover how we present these changes, and how these structures work individually and in conversation with each other. This has led us to better understanding the play's shape as manifested physically, and informed its overall style.

Our focus is still on the scenes but a little bit of work on transitions has been creeping in which is very exiting. Everyday we take steps towards the show that you will see on the Gate's transformed stage.
Enjoyed the blog? Share it on Twitter or Facebook!