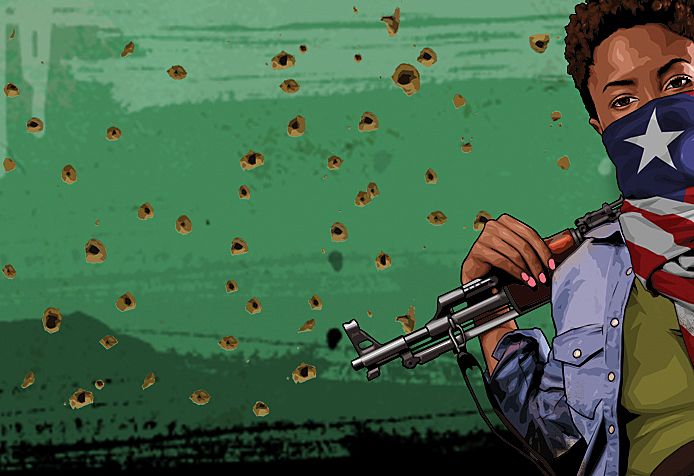 2 April 2015 • Rebecca Hill
Eclipsed Rehearsals - Week One
I love the first day of rehearsals, partly because of the plentiful pastries and hot drinks, but mainly because of the atmosphere of anticipation. (I'm lying it's definitely the pastries).

We spent the first week of rehearsals exploring a lot of ensemble exercises, getting to know each other whilst getting to know the play and the characters. Caroline (Eclipsed's director) works in a very physical way, and this is how we've approached the play. We read it through once before getting on our feet, exploring character relationships through distance, rhythm, shapes and stick work.

Following this, we've combed our way through the script and highlighted all the facts and questions so that we have a shared understanding of what is, and are aware of the things that could (not) be.

One of the techniques we've been using - and any creatives reading this I urge you to check it out - is the Whelan Recording technique. The cast have recorded scenes onto a dictaphone, which we then play on a speaker for them to explore the scenes in the space early on in the process without worrying about remembering lines. It allows for the script to be physically explored initially, so we get an understanding of the relationships that exist underneath the textual story.

We ended the week with great excitement, as we were joined by Cecelia, our expert on Liberia. Cecelia grew up and lived in Liberia during the civil war before finding refuge in Ireland in the early 2000s. She now works in the community in London, and runs a charity that supports Liberians as the country rebuilds itself following 14 years of brutal civil war. She insightful and sharply witty, teaching us how to make fufu out of cassava (the main food source for our characters) and showing Joan (playing Bessie) some dance moves.

After all of our playing and theorising during the week, it was a great reminder of the real events and people that inspired this incredible play.
Enjoyed the blog? Share it on Twitter or Facebook!