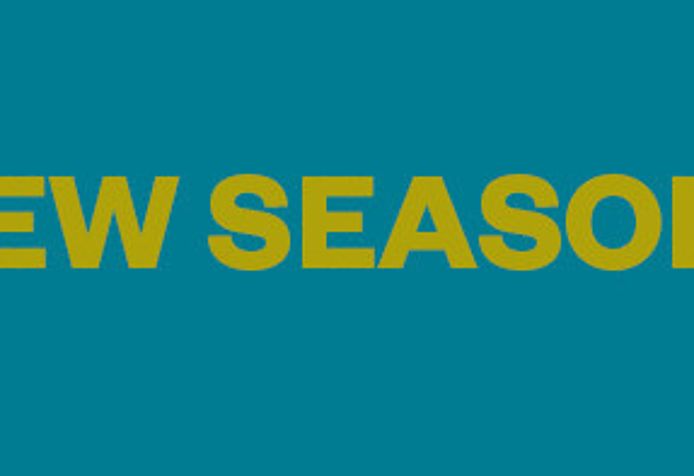 25 February 2015 •
NEW SEASON ANNOUNCED: ICONS AND IDOLS
The season opens with the World Premiere of Elinor Cook's Image of An Unknown Woman, followed by European Premiere of Lucas Hnath's The Christians - both directed by Haydon - and completing the season is the UK première of Kate Mulvany and Anne-Louise Sarks' new version of Medea presented in association with Australian theatre company, Belvoir.
Artistic Director Christopher Haydon said today, "I am thrilled to announce our most ambitious season yet at the Gate – Icons and Idols. Each of these three shows takes a strikingly different look at the people, images and events that inspire us.

"First, we welcome the remarkable playwright Elinor Cook to the Gate. Her new play Image of An Unknown Woman is a surprising, inventive exploration of the way a single, iconic image can galvanise an entire society – examining the representation of women, the role of social media and the violent undercurrents that drive any revolutionary movement. Crucially, she blends all of these ideas into a play that has all the narrative drive of a great thriller.

"We follow this with the European première of Lucas Hnath's The Christians. A huge hit when it opened at the Humana Festival in the US last year, it poses vital questions about faith and community. What makes the play so theatrically exciting is that Lucas allows the entire story to take place over the course of a single church service and combines this with the presence of a community choir on stage.

"Finally we will be collaborating with Belvoir, to present a new production of their 2012 critically acclaimed production of Medea. Directed by Anne-Louise Sarks – one of Australia's most exciting theatremakers who has forged a remarkable series of productions by combining the full force of old tales with the uncanny familiarity of modern life – the show tells the story of Euripides classic play from the point of view of her two children. The intimate portrait of these two boy's lives – and deaths – moves from being very funny to utterly heart-breaking. Having seen Belvoir's production of The Wild Duck at the Barbican last year I am hugely excited to be collaborating with one of the world's most remarkable theatres".
Enjoyed the blog? Share it on Twitter or Facebook!