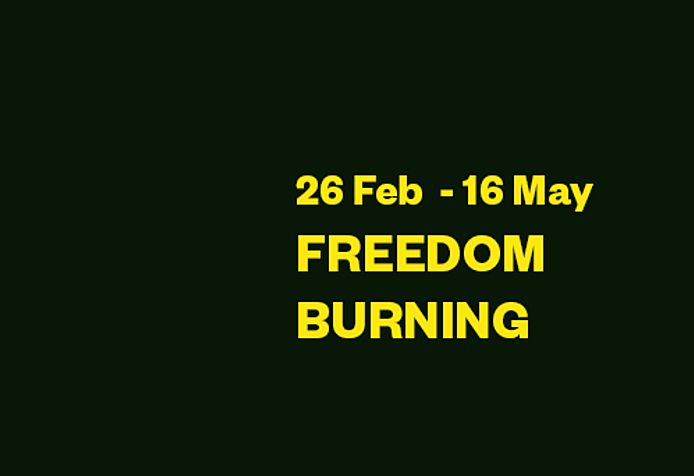 27 January 2015 •
NEW SEASON ANNOUNCED- FREEDOM BURNING
When the revolution is over, when the smoke clears, when the dust settles – what then?
The fight for freedom is one thing, but allowing it to flourish, well that is a whole new challenge. In light of this I am thrilled to announce Freedom Burning – a season of two shows that look at how human beings try to achieve liberty.

We begin with Andrew Whaley's award–winning piece The Rise and Shine of Comrade Fiasco – a witty, highly-physicalised, allegory of life in post-colonial Zimbabwe. The show tells the story of three- or is it four? – prisoners who are languishing in a Zimbabwean jail in 1986. They pass the time by exuberantly re-enacting stories from their history, and the play ricochets from the banal to the fantastical as it paints a picture of a crucial moment in Zimbabwe's fight for independence.

Following this, we will stage Danai Gurira's Eclipsed. This will be its European premiere after a series of hit productions in the US. Set in Liberia during the recent civil war, it depicts a group of young women as they struggle to survive a brutal existence in the rebel army. Combining an incredible sense of humour with a heart-breaking portrait of the world it explores, it is, as the Washington Post put it: "a surprisingly vivacious portrait of helplessness".

Both of these shows demonstrate our commitment to working with exceptional young artists, introducing international writers to the UK for the first time, and, most vitally, championing unheard voices from across the globe.
I look forward to welcoming you to the Gate soon!
Christopher Haydon.
Enjoyed the blog? Share it on Twitter or Facebook!